Ghost Hunter
Find one ghost!
Find one certain ghost in the crowd. You have card that details its appearance.
It will help you find that cheeky ghost!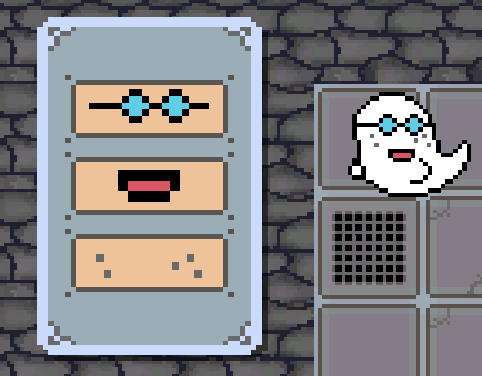 Card lists features (from top to bottom):
If you found matching ghost, Click it to capture.
This game has 15 levels. But, after you catch all of them, you are free to continue the game, but difficulty will stay the same.
Made for GMTKJAM
Music: www.bensound.com
Fail/Win sounds from: Universal Sound FX
Font by: Kenney