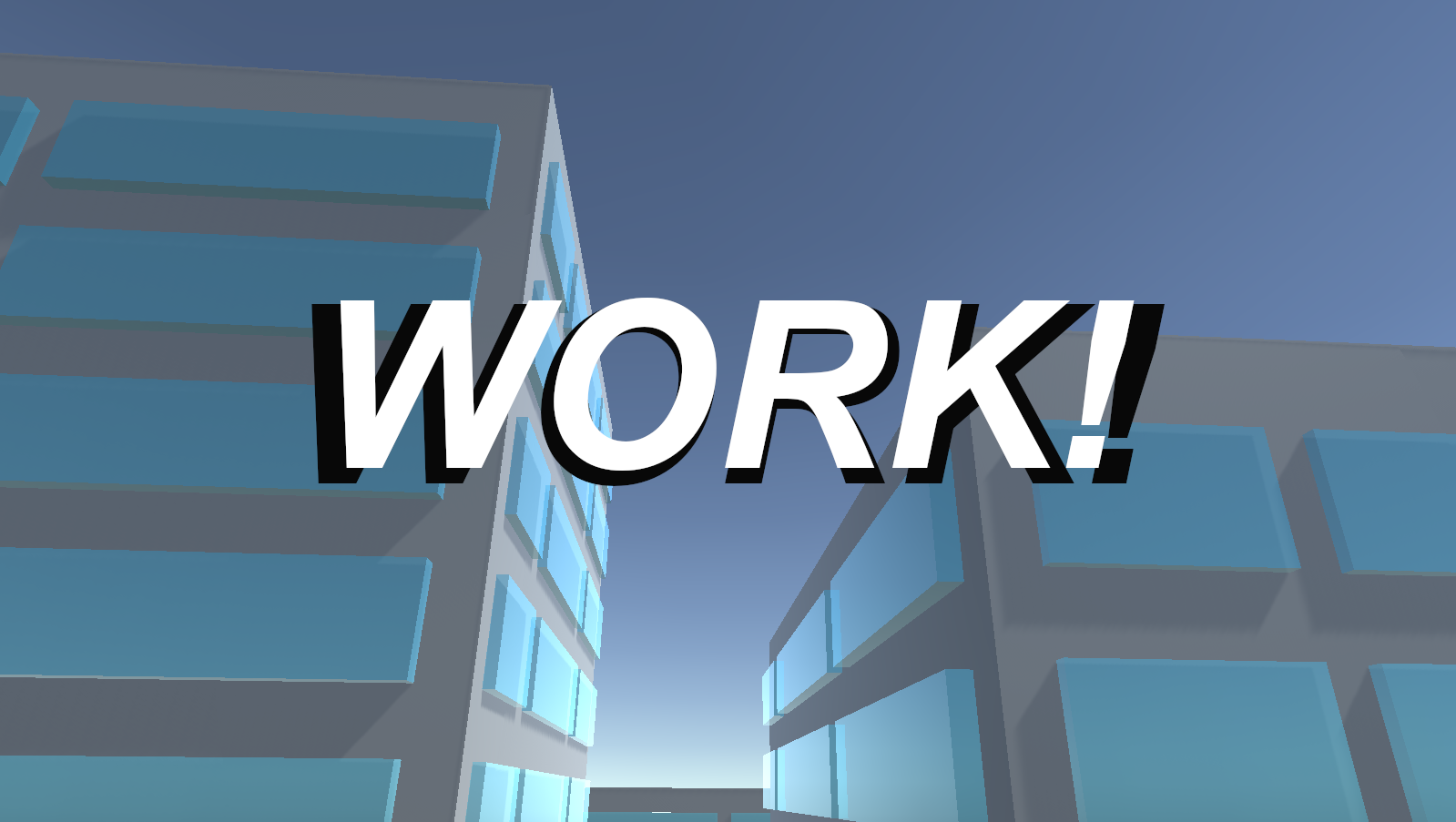 Work!
Post-Jam version is available
---
It's been a while since Ludum Dare 44. Finally i had time to update this game and polish it a bit more. Now it's closer to how it supposed to look.
What's new in this version?
Main menu
Smooth mouse movement
Added image effects
New ambient and sound effects
Rain has been added
Small performance improvements
Bug fixes
And if you found any bugs, feel free to write in comments!
Thank you for playing! 😃