Space Fuel
Demo update is finally here!
I've been working on an update for this game for more than a week, and now it's finally done. Now demo feels more fun and challenging to play. So what are the changes?
5 different power-ups added

Double shot
Triple shot
Machine gun
Big gun
Laser
They will drop randomly from enemies after you destroy them. Don't forget to pick them up!
Added screen dithering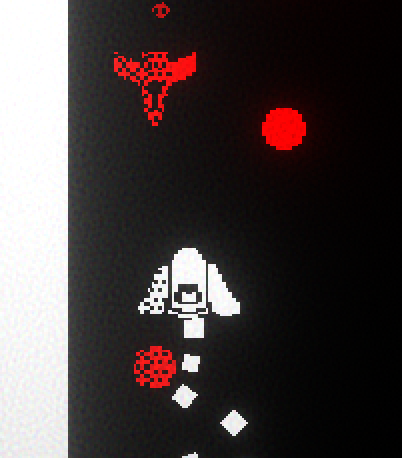 Added small dithering to sides of screen, for more retro feel.
Changes to final boss
Now final boss has more hp. But don't worry, first stage attack pattern is simplified.
Also many bug fixes, and stability improvements.
Thank you for playing!
Files
space-fuel-win-demo.zip
33 MB
space-fuel-mac-demo.zip
33 MB